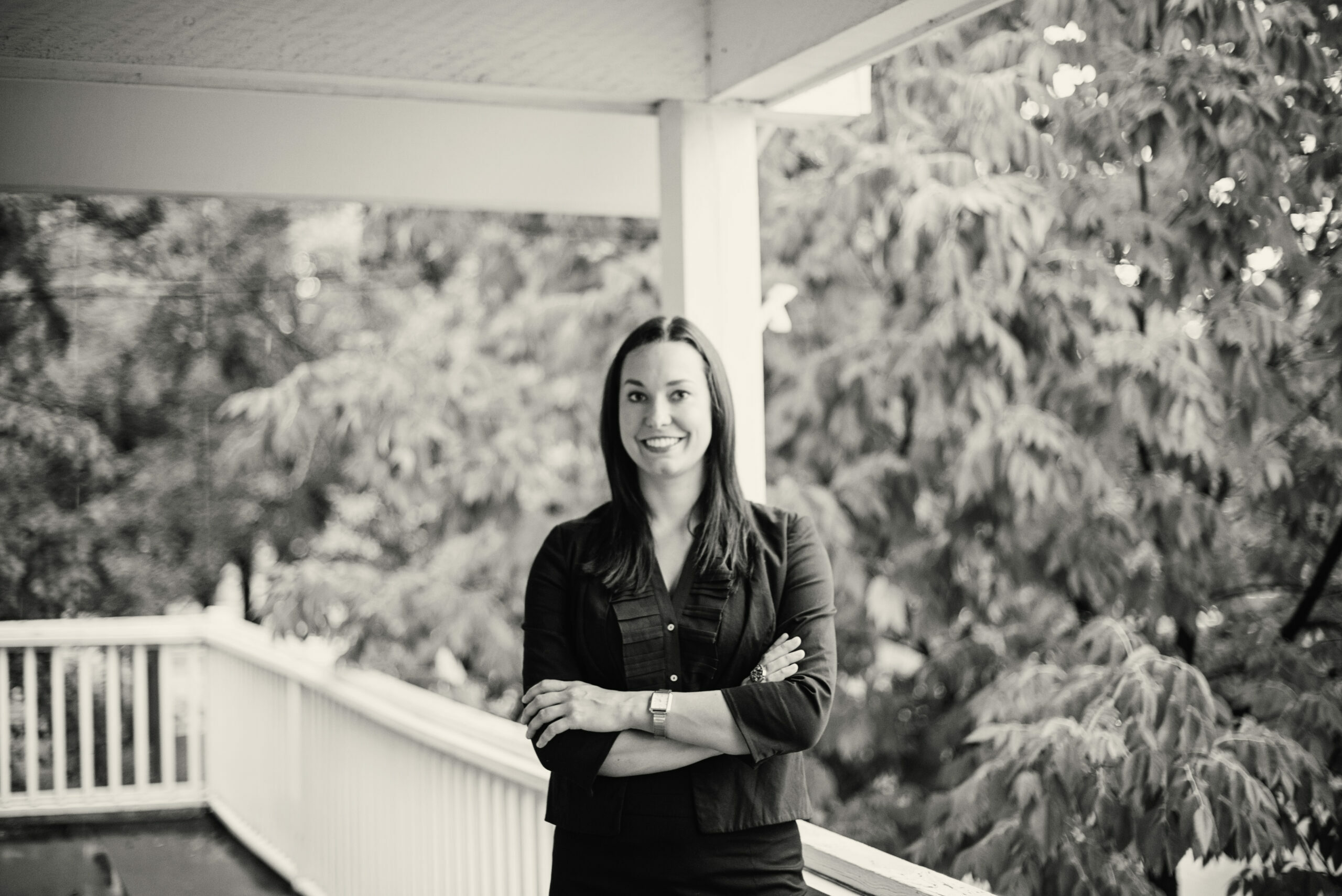 Focused on the Family
Endzel Law, LLC. is a modern family law practice dedicated to helping families resolve conflicts mindfully with a focus on cooperation. We look at the family as a whole, rather than as rival parties. Although we zealously advocate for our clients interests, we believe that excellent results can be achieved with a cooperative, holistic approach to the legal dispute. Endzel Law, LLC is also committed to affordable and transparent representation for our clients.
We practice in all areas of family law including guiding your family through a dissolution of marriage, resolving parenting disputes, and negotiating and enforcing child and spousal support arrangements.
Contact Us
*We've Moved*
1900 E. Golf Road, Suite 950
Schaumburg, IL 60173
p. 312.873.1222
f. 312.361.0234